Audio
Services provided by Tecnoconference Europe e SNAB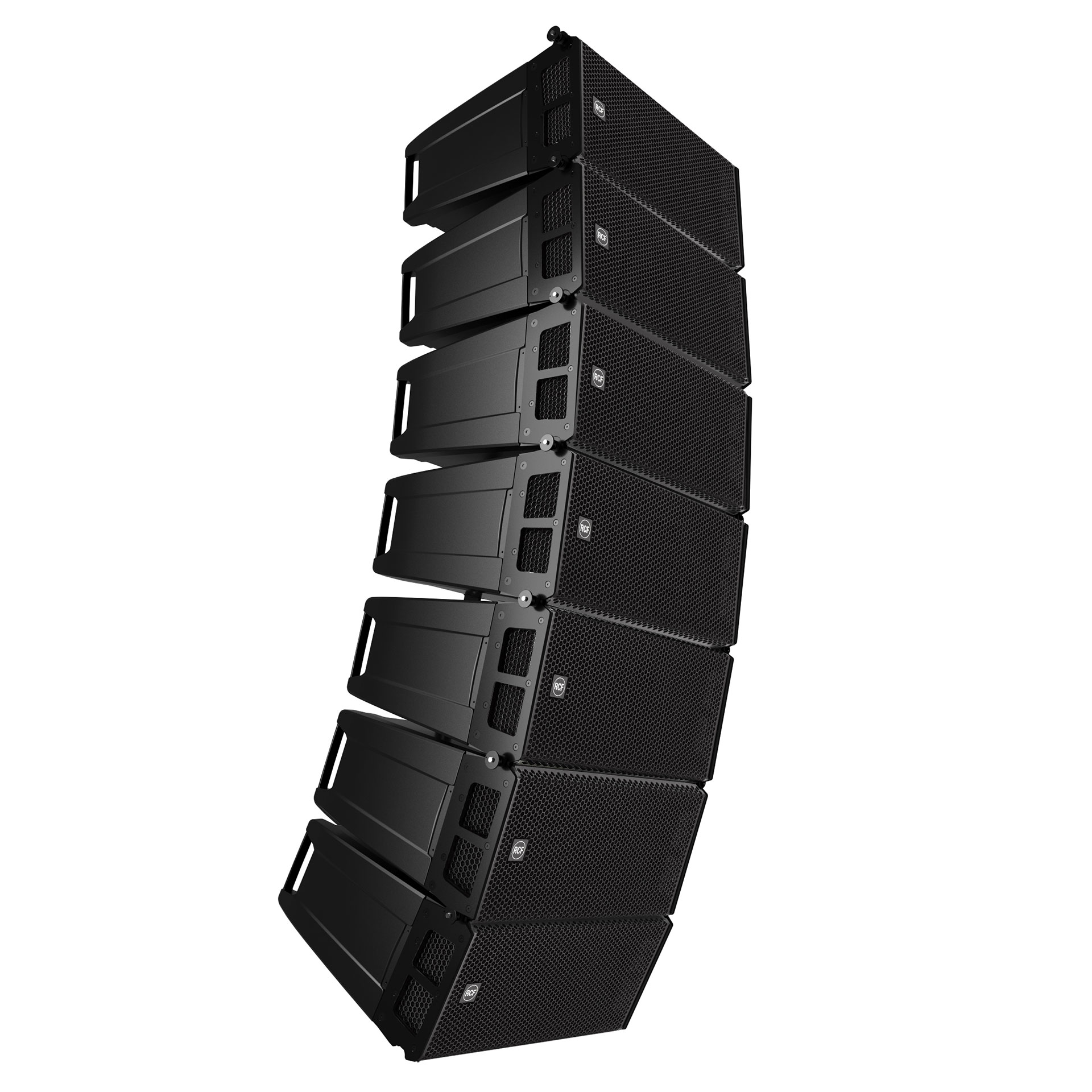 P.a. System
New systems that ensure excellent results in all situations: in particular, line array modules achieve maximum pressure and provide uniform sound coverage even in the most reverberant contexts, while vertical arrays are the most modern and high-performance evolution of traditional loudspeakers.
DIGITAL SIMULTANEOUS TRANSLATION
Hi-Fi quality simultaneous translation of up to 32 channels. New 2, 3 and 4-seater mobile booths, the only ones that are truly and fully compliant with ISO 4043 (latest version) standards and fire regulations for public premises. We also have single-seat booths.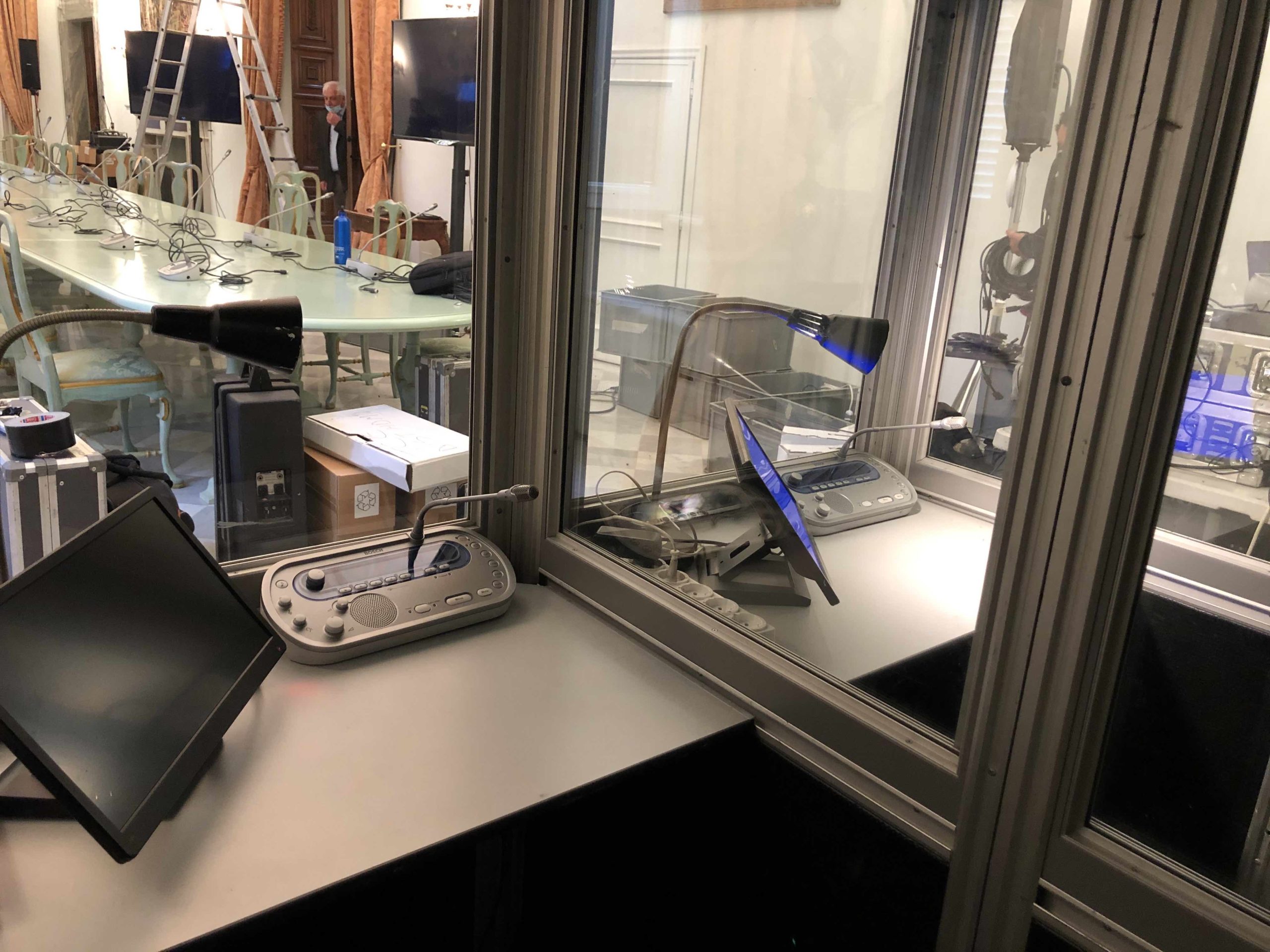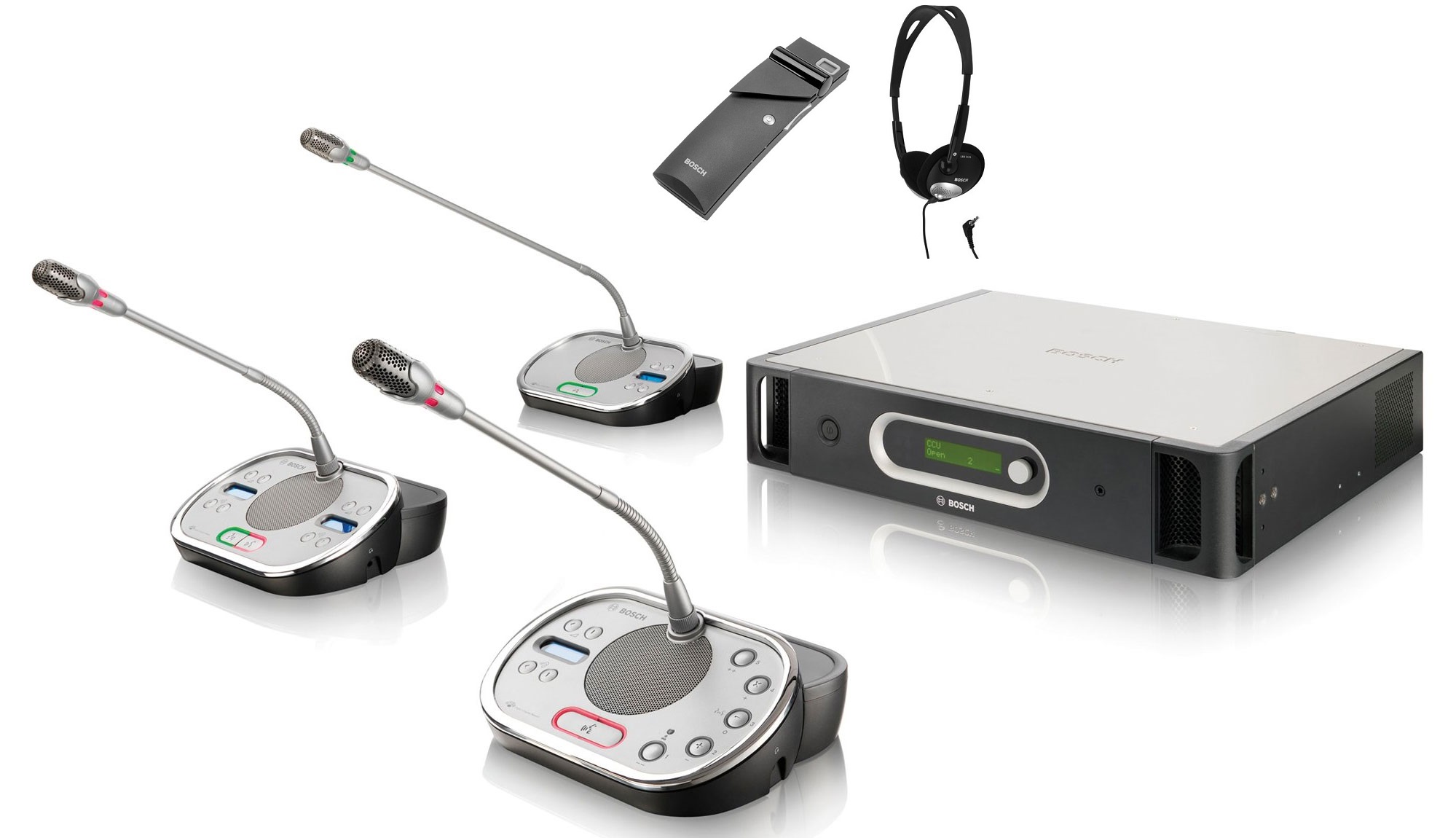 DIGITAL CONFERENCE SYSTEM
Digital conference systems, providing maximum flexibility and easy management and control. Elegant and versatile design, perfect audio quality.
Via Alessandro Luzio, 66 - 00179 - Rome
TEL +39 06 78359617 - FAX +39 06 78359385
Via Pancrazi, 15 - 50135 - Florence
TEL +39 055 4633305- FAX +39 055 4634769
Piazza IV Novembre, 7 - 20124 - Milan
TEL +39 02 87343470 - FAX +39 02 87343470