Video
Services provided by Tecnoconference Europe e SNAB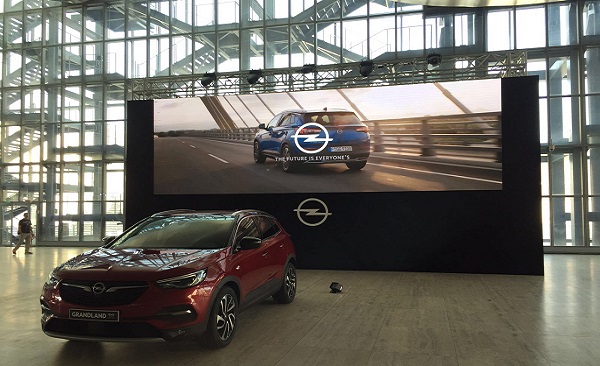 Ledwall
Real pitch 2.6 LED screens with DVi/UTP communication system, embedded software for video-content graphical management, die-cast aluminium structure with Fast Block coupling system and micro-modules with magnetic assembly for maintenance purposes.
VIDEO PROJECTIONS
From mega-screen video to multi-video projections, from multimedia stage design to multiple screens or led walls, with images that 'envelop' viewers. Very high-resolution and bright video projectors, from 2,500 up to 20,000 ansi/lumen.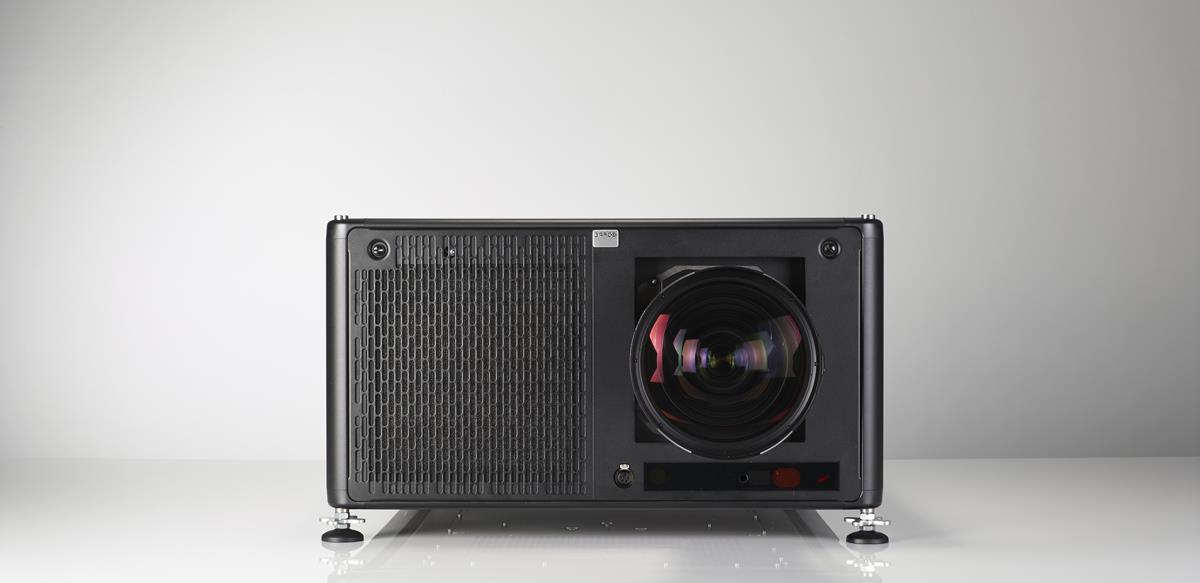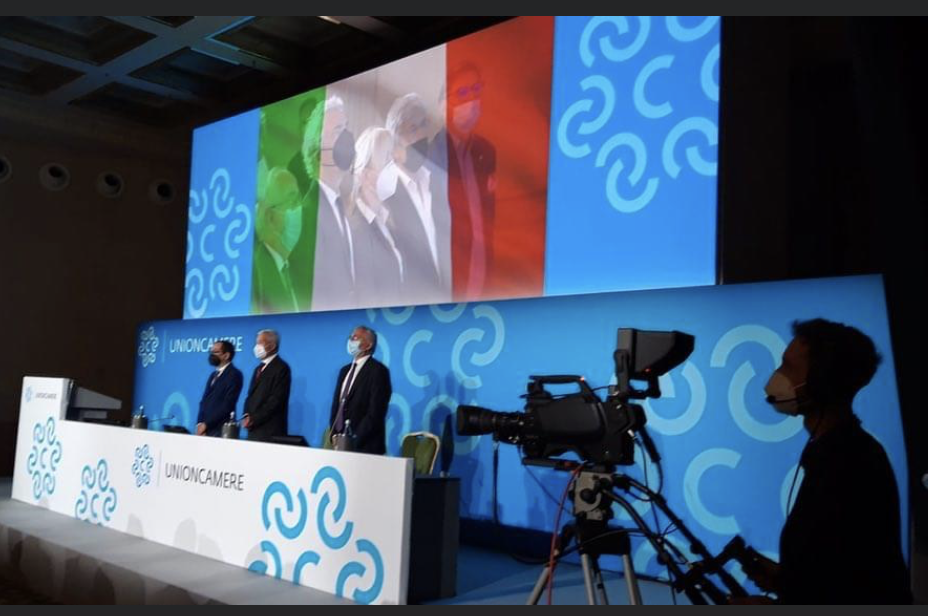 FULL HD BROADCAST FILMING AND RECORDING
Broadcast digital cameras with accessories (tripods, view finders, bauden controls, etc.) and complete video directing functionalities; Autodome filming systems (world leader in closed circuit and video surveillance). Full HD and 4K broadcast directing, also with SDI, digital graphic mixers with integrated blending functions, a system that allows for very innovative special effects. Signal distribution via DVi optic fibres.
POST-PRODUCTION
Everything you need to turn your conference video footage into a product to keep. Video summaries of the congress or convention, with on-site editing, emotional videos, walk-ins, video footage from the operating room.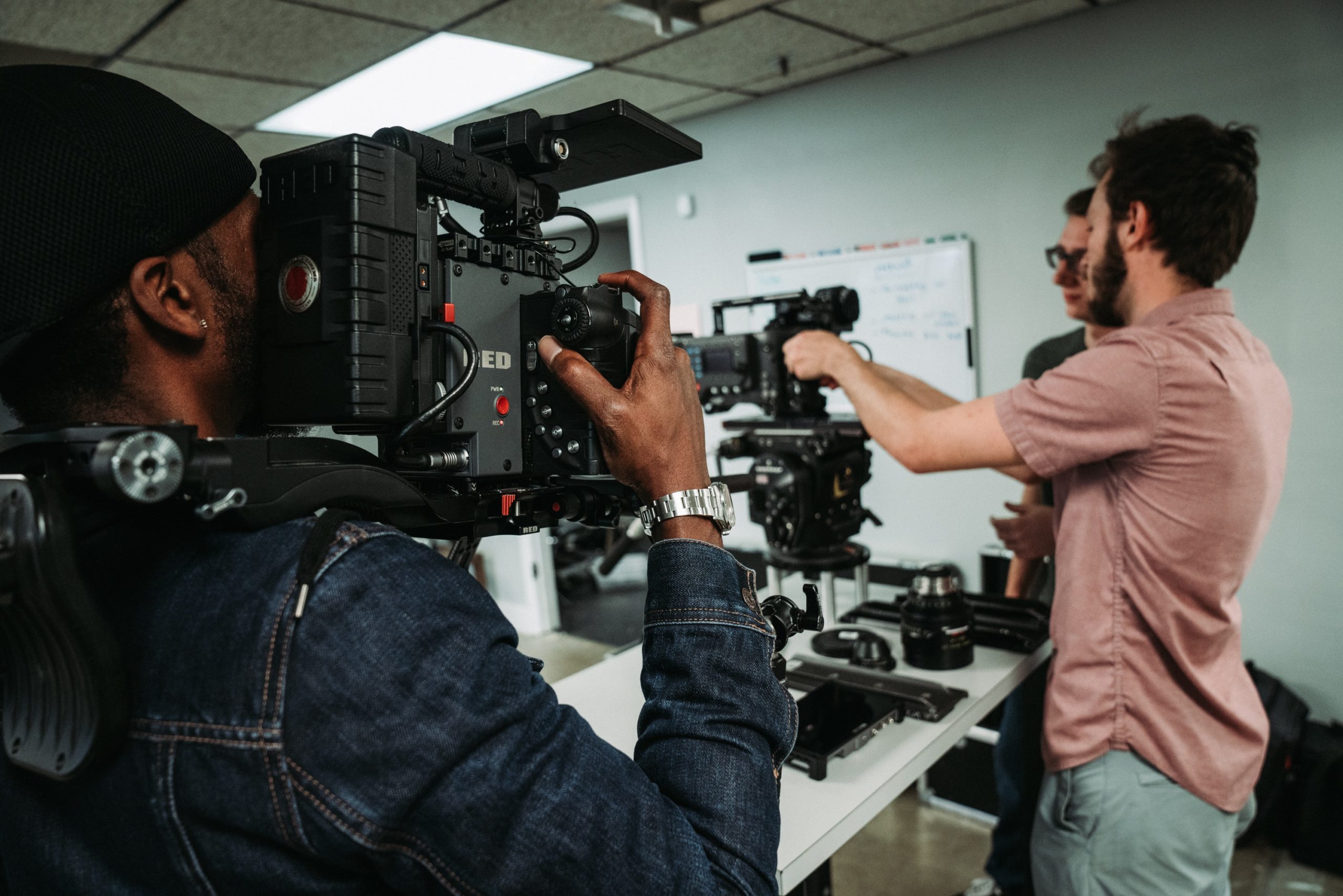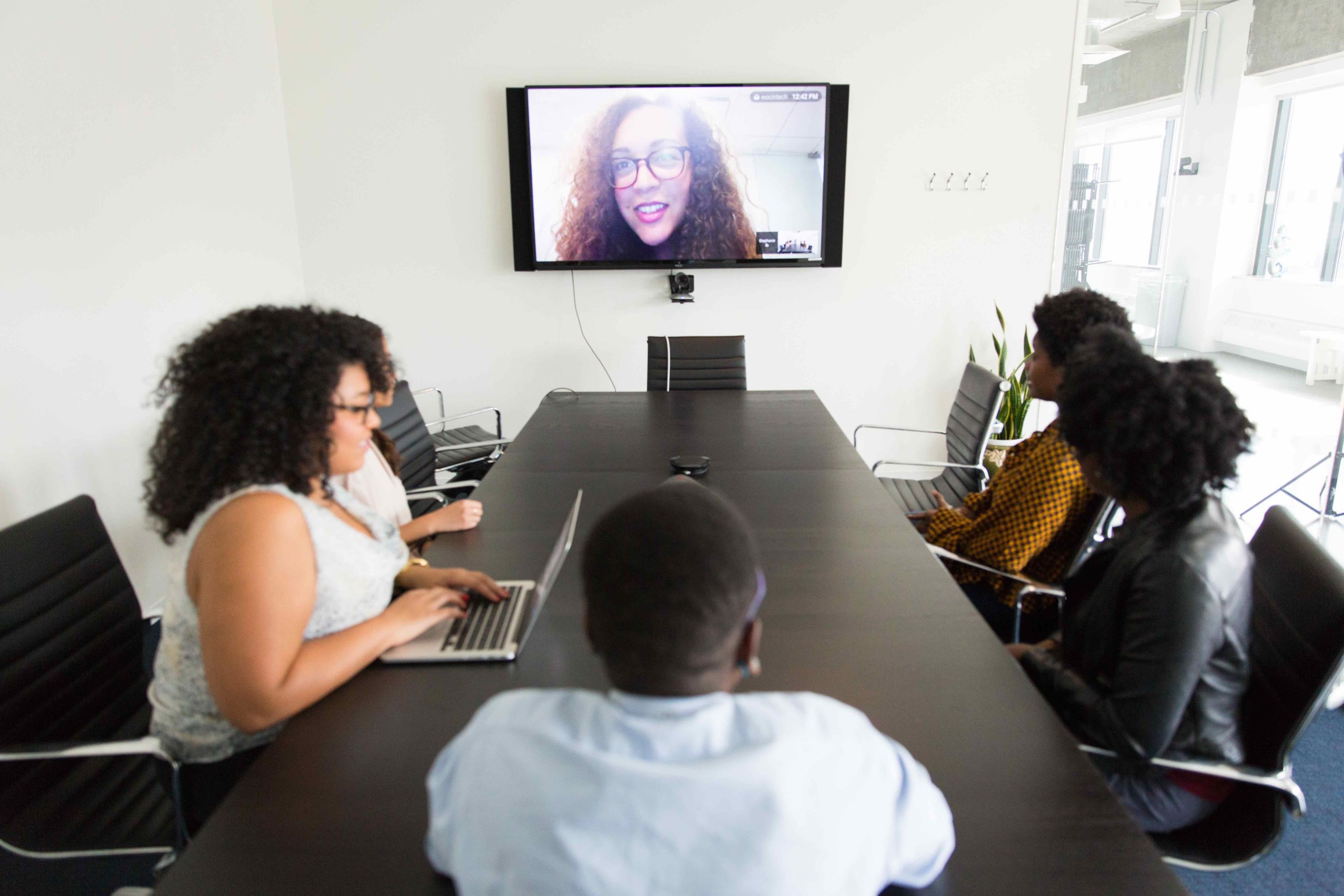 MULTIVIDEOCONFERENCES
A wide range of solutions to meet any interactive connection requirement. Point-to-point and point-to-multipoint videoconferencing; multi-videoconferencing; Web, telephone or satellite network video streaming.
MOBILE SATELLITE CONNECTIONS
Advanced corporate telecommunication and broadcasting services for Live Surgery, Conferences, Events, News, etc. mobile transmission and reception from any location on all Eutelsat satellites, fly-case units for transport and rapid deployment. Teams of experts analyse requirements, design tailor-made solutions, coordinate conceptualisation and deployment.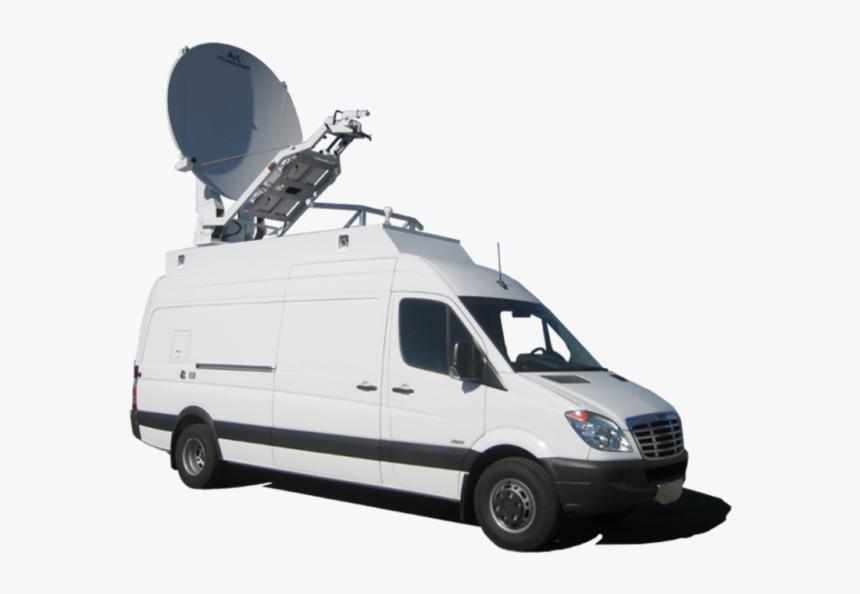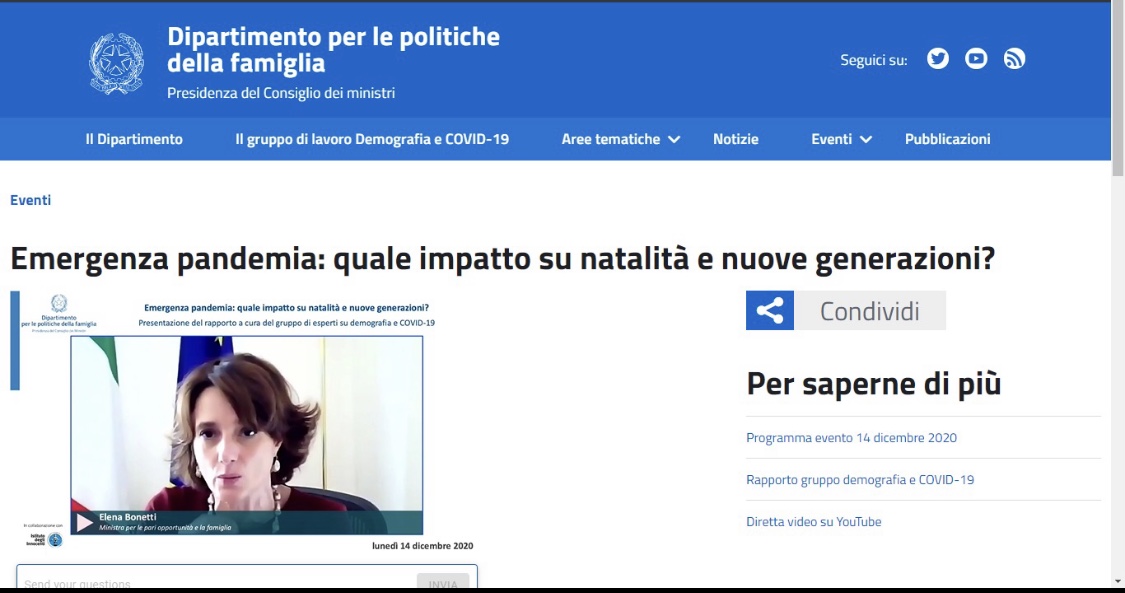 LIVE STREAMING AND STREAMING ON DEMAND
A powerful and reliable multi-platform audio and video streaming service for a high number of simultaneous streams with wide geographical distribution. We can take care of all aspects of live webcasts: audio/video production, real-time encoding of the event, transmission to 'reflection' servers, and integration of the content into your web pages. Broadcasting via the Internet is the easiest way to broadcast your content live or ON DEMAND, with countless advantages.
Via Alessandro Luzio, 66 – 00179 – Rome
TEL +39 06 78359617 – FAX +39 06 78359385
Via Pancrazi, 15 – 50135 – Florence
TEL +39 055 4633305- FAX +39 055 4634769
Piazza IV Novembre, 7 – 20124 – Milan
TEL +39 02 87343470 – FAX +39 02 87343470