PREPARATION AND INSTALLATION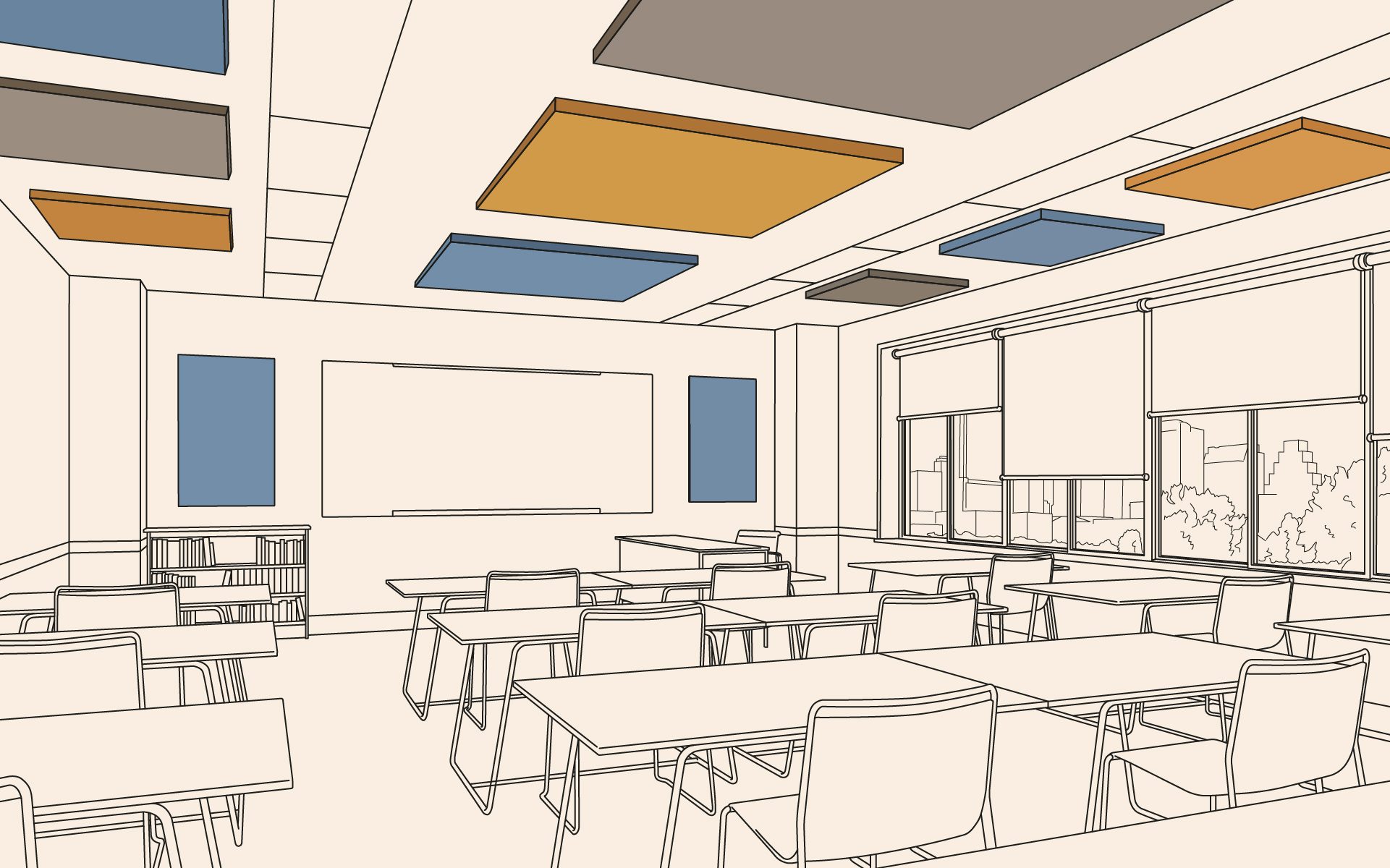 SPACE FUNCTIONALITY ANALYSIS
Analysis of spaces (height of ceilings, width of halls, etc.) and possible changes in the use of equipment.
SOUND QUALITY CONTROL
Checking the characteristics of the room so as to identify any chance to correct its environment beforehand.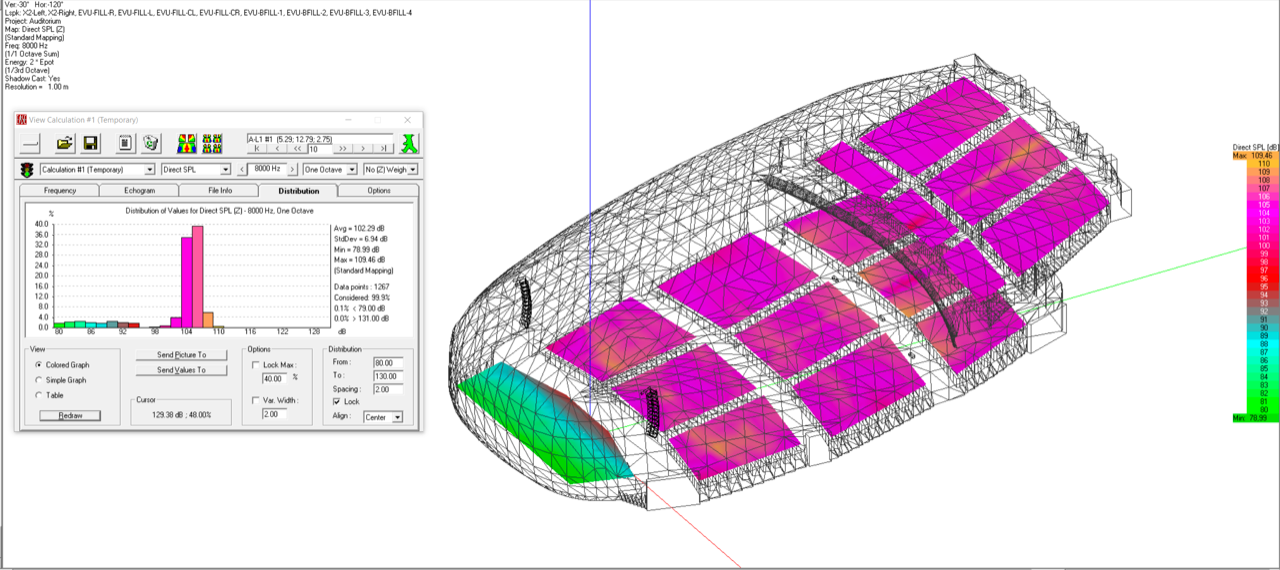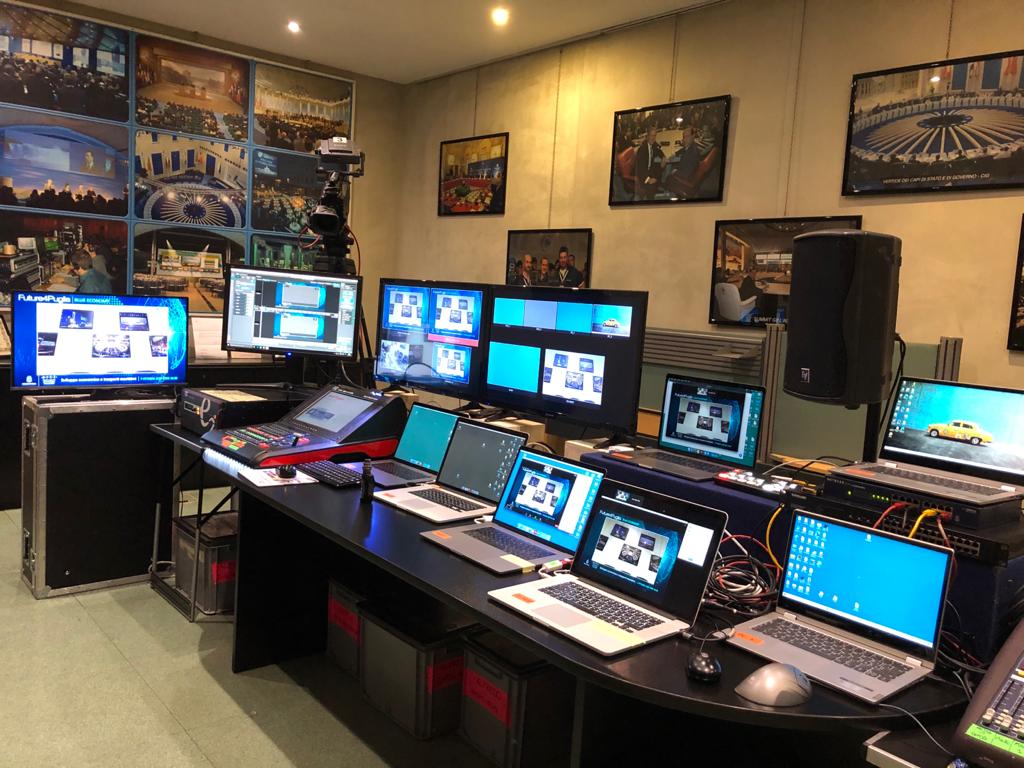 IDENTIFICATION OF TECHNICAL REQUIREMENTS
From the basic (audio, video, projection, videoconferencing and simultaneous translation systems) to the most sophisticated systems.
SYSTEMS
Designed as an 'open system' to allow maximum flexibility and economic viability over the years.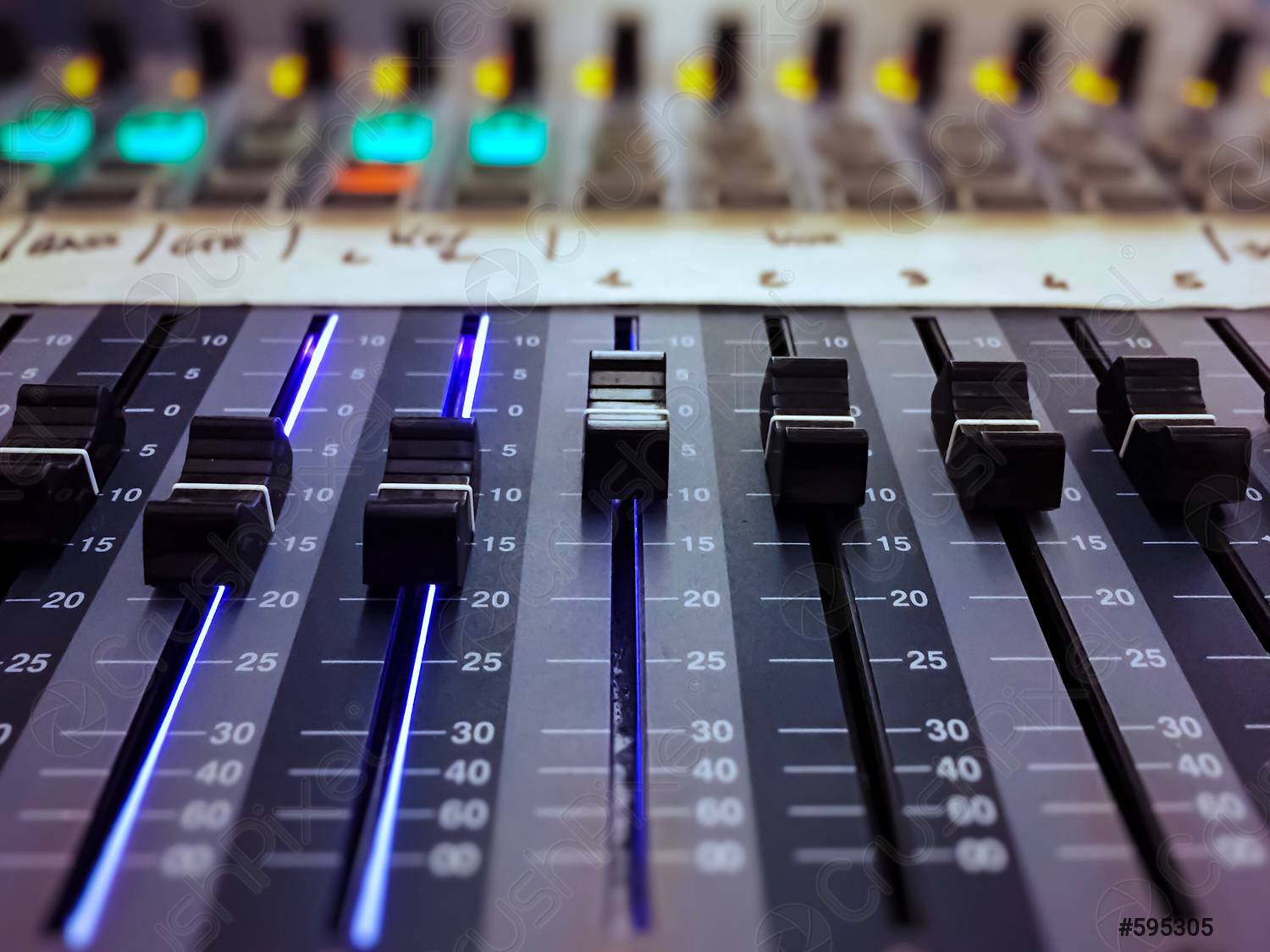 Via Alessandro Luzio, 66 - 00179 - Rome
TEL +39 06 78359617 - FAX +39 06 78359385
Via Pancrazi, 15 - 50135 - Florence
TEL +39 055 4633305- FAX +39 055 4634769
Piazza IV Novembre, 7 - 20124 - Milan
TEL +39 02 87343470 - FAX +39 02 87343470