SYSTEM LAY-OUT AND INSTALLATION
(cables, connectors, stage boxes, etc.) in line with the event requirements.
INSTALLATION OF BASIC EQUIPMENT
Microphones, simultaneous translation, projectors, video recording, CCTV.
RENTAL OF SUPPLEMENTARY EQUIPMENT
Rental of any system or piece of equipment with an annual contract with set prices, terms and conditions, discounts and special arrangements.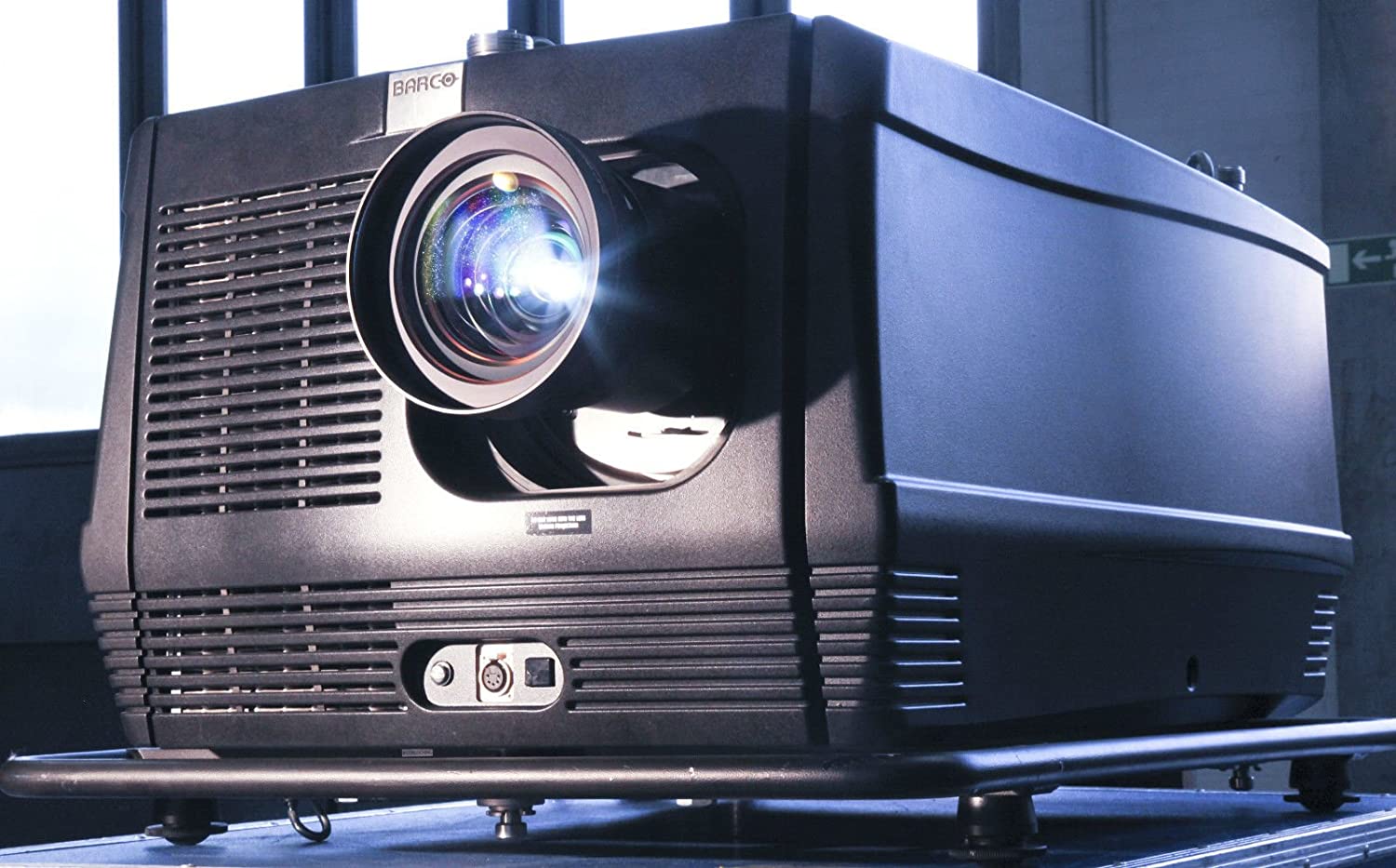 Via Alessandro Luzio, 66 - 00179 - Rome
TEL +39 06 78359617 - FAX +39 06 78359385
Via Pancrazi, 15 - 50135 - Florence
TEL +39 055 4633305- FAX +39 055 4634769
Piazza IV Novembre, 7 - 20124 - Milan
TEL +39 02 87343470 - FAX +39 02 87343470