SCENIC SET-UPS
Services provided by Tecnoconference Europe e SNAB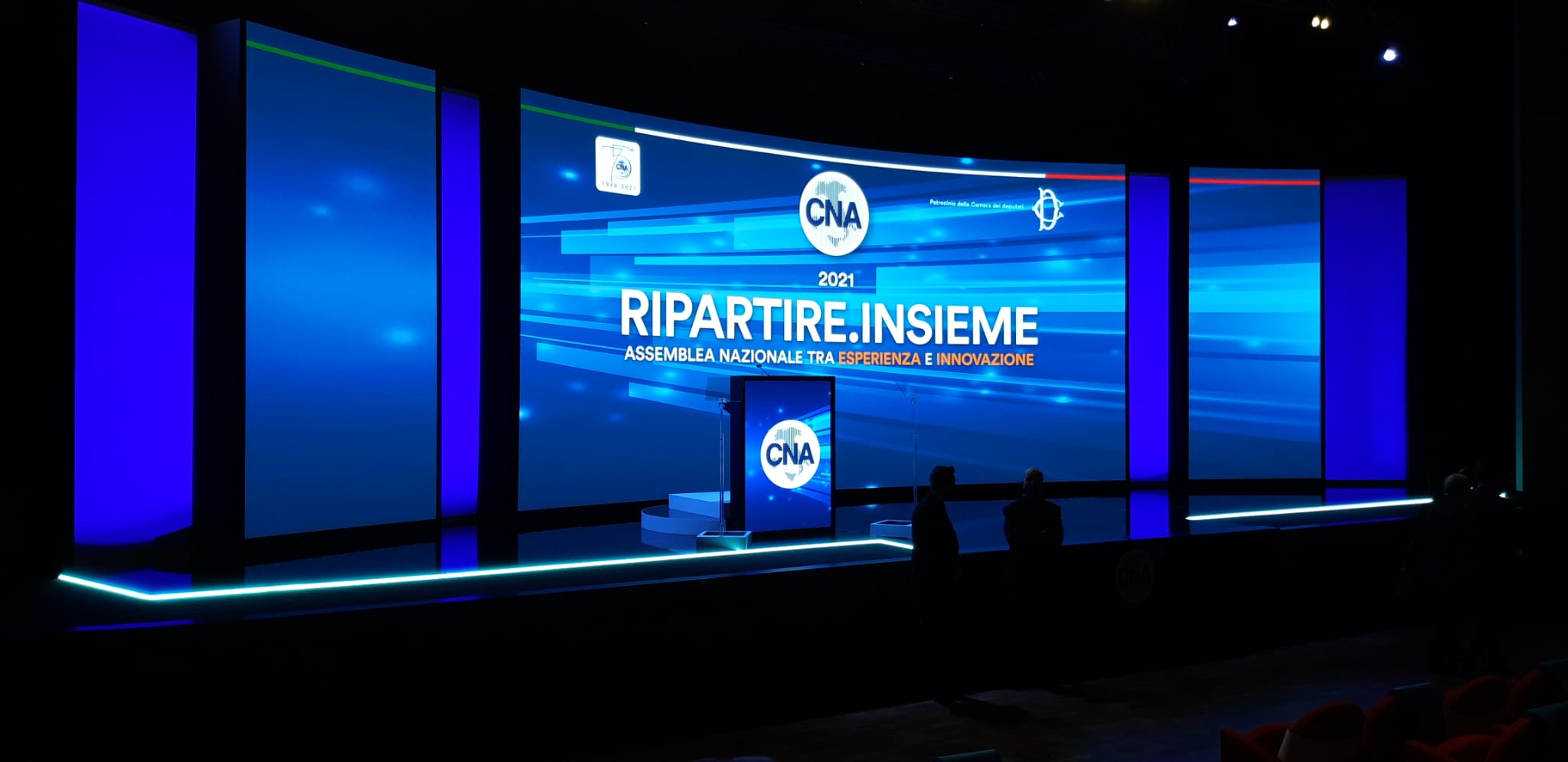 SNAB – Ideas for Event is a Del Fio Group company. It professionals have many years of experience and are specialized in the design and creation of sets and backdrops for events, and provision of rented furnishings, signs and much more.
SNAB supports the client by providing a turnkey package, from concept to design with customised renderings.
Assistance during assembly and disassembly with specialised, time-sensitive personnel completes the offer.
Via Alessandro Luzio, 66 - 00179 - Rome
TEL +39 06 78359617 - FAX +39 06 78359385
Via Pancrazi, 15 - 50135 - Florence
TEL +39 055 4633305- FAX +39 055 4634769
Piazza IV Novembre, 7 - 20124 - Milan
TEL +39 02 87343470 - FAX +39 02 87343470